Since 1976, NOSCO has been present in the Egyptian Trucking Industry with an aim to provide distinguished services specializing in the Heavy Haul Industry. Our 40+ years of experience during which we have handled numerous major projects and incorporated full logistical solutions simply set us as the leading in the field of international and domestic logistics. Throughout the years, we have been ensuring safety, timeliness and efficiency while working out concise operational plans that includes forecast details and time schedule for our projects.This has resulted in making us the go-to provider when customers are looking for utmost reliability.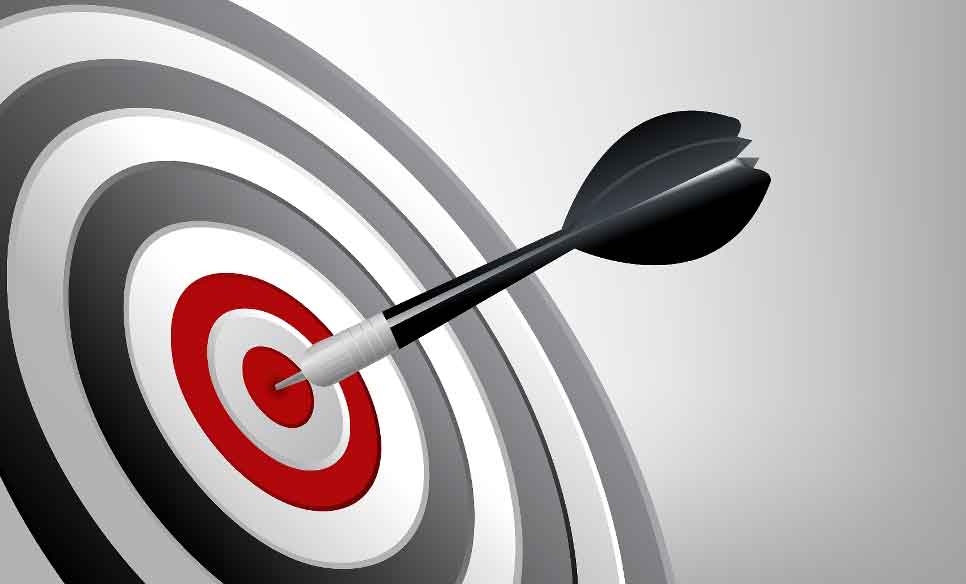 WE ARE SET TO FULFILL

THE MISSION
We continually strive for excellence in setting the standards for industries we serve with a clear goal to leverage our customers with the exceptional levels of service, quality, and safety to build and nurture long term business relationships.
WE HAVE IN OUR CORE

THE VISION
Expand our service offerings and foster mutually beneficial and trustful relationships with our clients and business partners around the globe.
As we explore new markets and expand our customers' base, our initiatives towards significant improvements in the three pillars of competitive pricing, enhanced quality and reliable delivery are constant. We intensify our future focus on developing new projects, avenues and capabilities.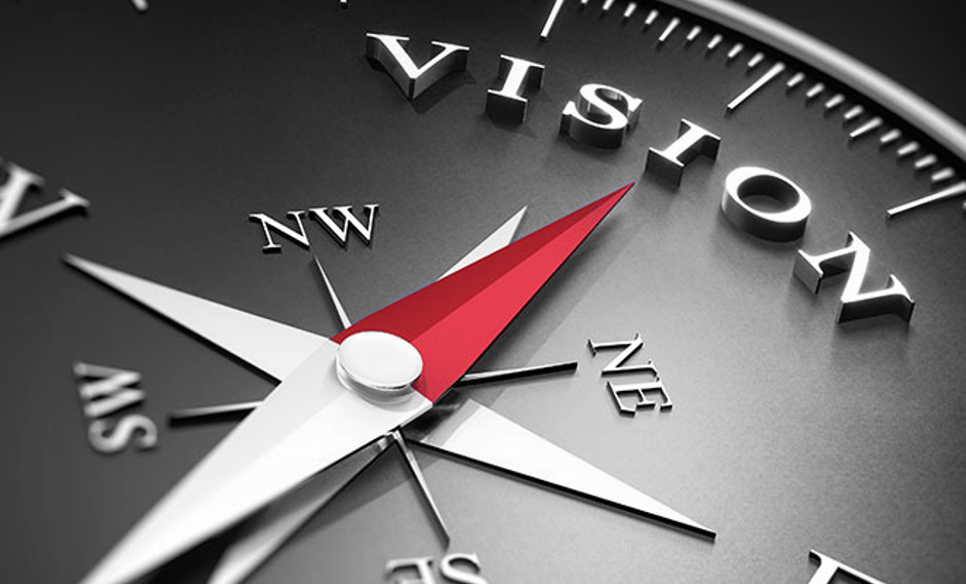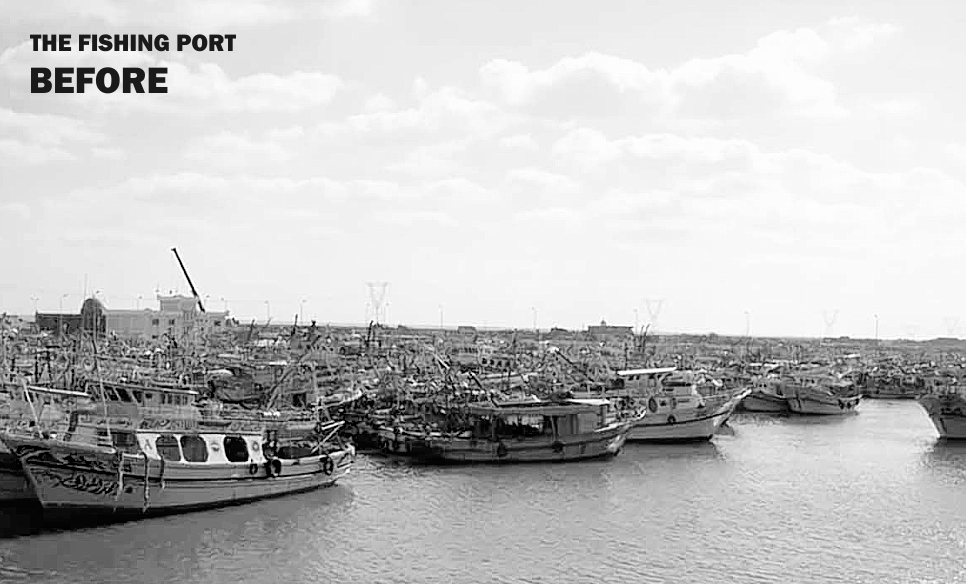 Our experienced team offers & delivers heavy haulage and engineering solutions carefully designed to transport oversized packages and equipment all across Egypt.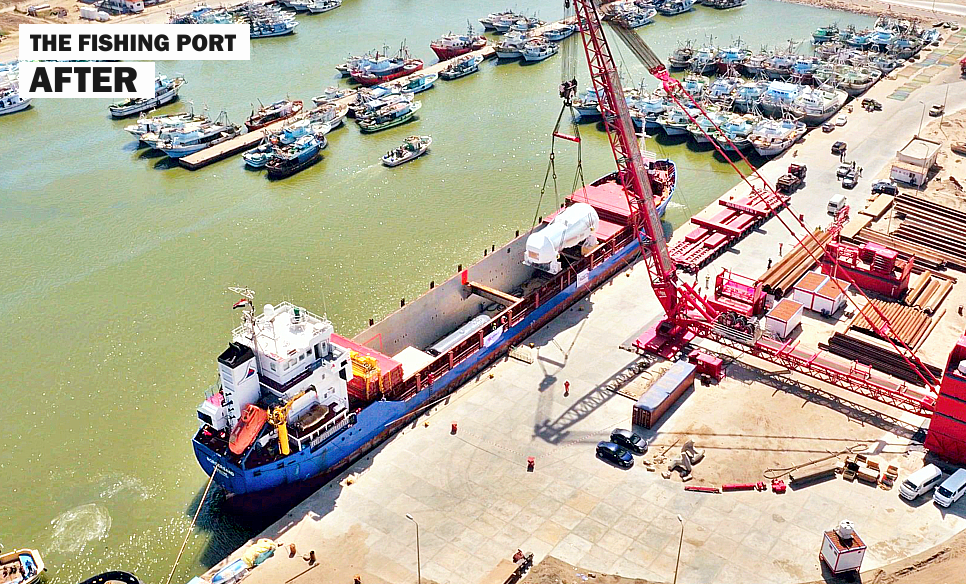 REFURBISHING THE FISHING PORT
Extension of western break water 150m, dredging the navigation chanel and basing up to -5.5m, Reinforcing the quay wall 125m to reach GBP 20 tons/sqm, compacting of a road way from the quay up to the port gate and construction of 6,000.00 sqm storage area inside the port.
Facing great challenges to obtain all required permits, convince the fishers to clear the construction work area and finally completing all the offshore construction works in 7 months during rough winter weather.
Successfully, our team came over all challenges and received the first gas turbine on May 2016 as per the schedule set by Siemens AG
REINFORCEMENTS OF BRIDGES
Abiding by all governmental regulations & considering the importance of preserving our infrastructure , we always consider the capabilities of the bridges that we cross . Accordingly , moving up with heavy lifts might require at a certain time the reinforcements of bridges on route to be able to bear the cargo load in addition to the trailer deadweight load without having any effect on our infrastructure.  
In full coordination with different governmental authorities , NOSCO in different projects such as (Assuit simple , combined cycle , Damietta Simple & combined cycle , Zohr Project , West Nile delta project) succeeded to obtain all approvals required , to supervise all reinforcements needed prior the crossing of the heavy lifts so as to ensure safe delivery of your cargo , in timely manner with full compliance of laws and regulations.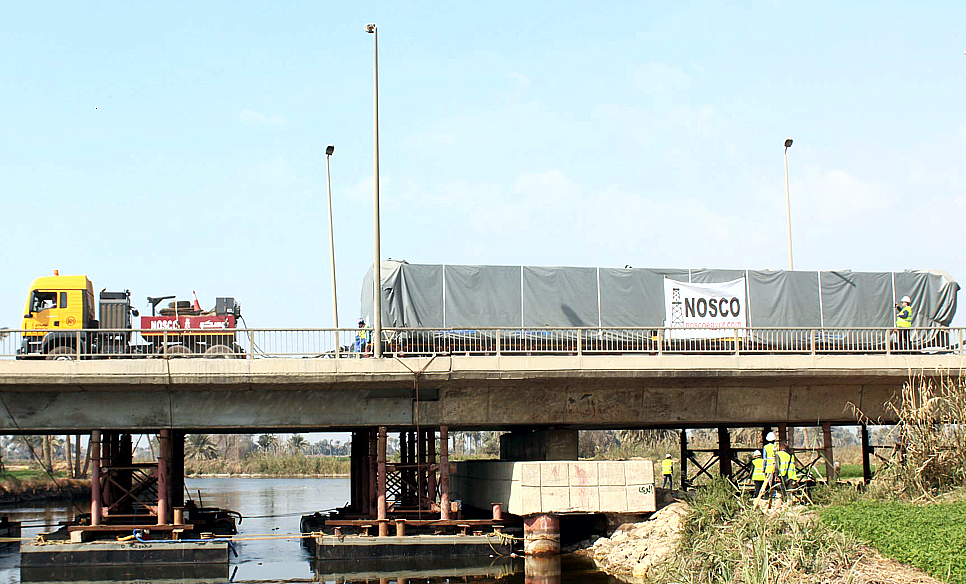 Thanks to our partners in success
– AC Boilers
– APRILE
– Agility Logistics
– Ansaldo Energia
– Arab Contractors
– BECHTEL 
– BP – British Petroleum
– Baker Hughes
– Burullus Gas Company & Rashid Petroleum
– CMI
– DHL
– ENI – Energy company
– ENPPI – Engineering for the petroleum & process industries
– FW – Foster Wheeler
– GASCO 
– GS Engineering & Construction
– General Electric
– Geodis
– ISS PALUMBO
– KBR 
– Khalda Petroleum Company
– Kharafi National
– Maire Tecnimont
– Orascom Construction
– Pantos Logistics 
– Petrobel
– Petrofac
– SEPCO
– SHELL 
– Saga Italia
– Samsung
– Subsea 7
– TOYO Engineering
– Thyssenkrupp
– Techint Group
– Technip FMC
– UGDC – United gas derivatives Co.